Home Care Services Near You
AStar Homecare Tattenhall, Cheshire
Director & Registered Manager: Sophie Dutton
Church Bank House, Church Bank, Tattenhall CH3 9QE
T: 01829 700979 |  E: tattenhall@astarhomecare.co.uk

Office hours: Monday – Friday: 9am to 5pm
Out of office hours: Please telephone 01829 700979 and you will be directed to the Oncall Manager.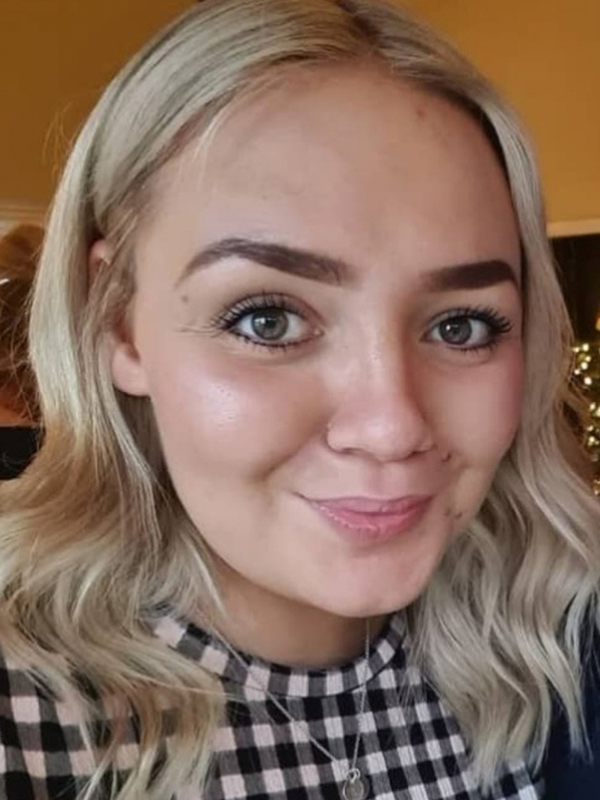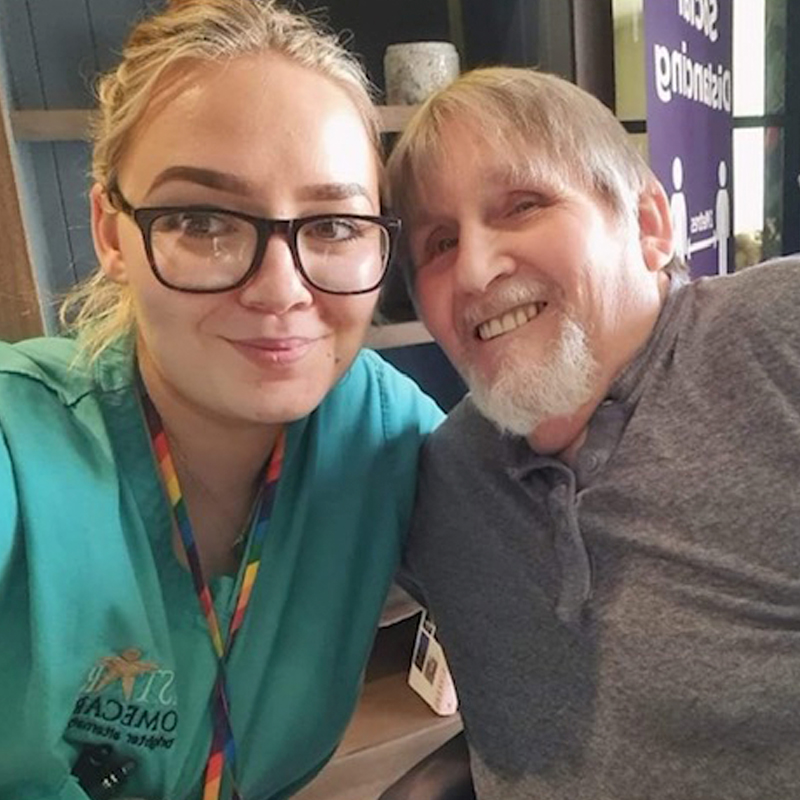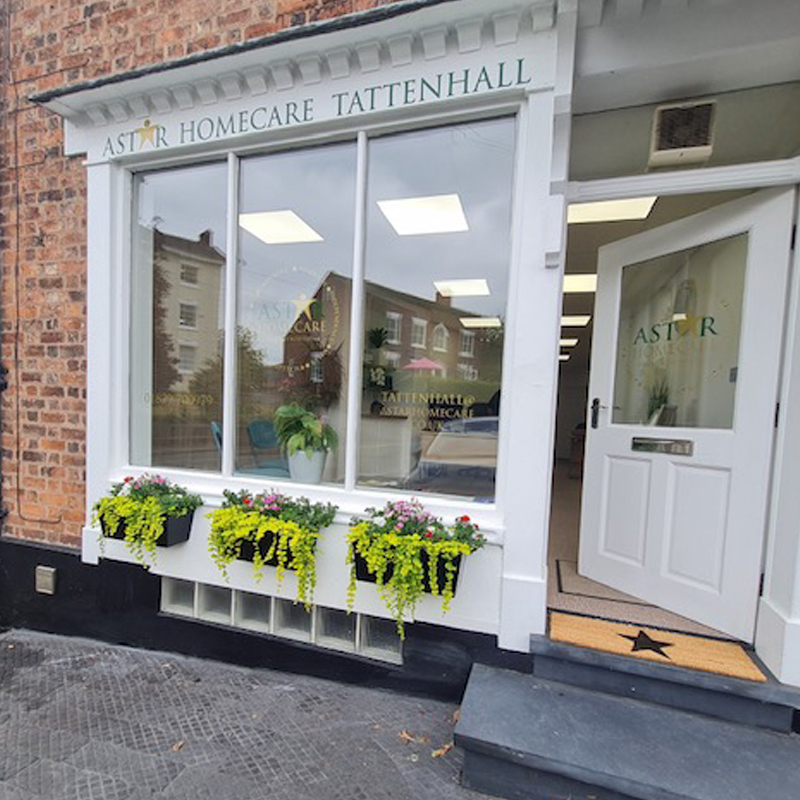 AStar Homecare Tattenhall's story began with the determination to change the face of the domiciliary care sector in the rural Cheshire area within the CH3 postcode. We recognize that in these often turbulent times, a close sense of community, empathy and respect is paramount now, more than ever.
Our journey began with Sophie Dutton, loving wife, mother and daughter who grew up in rural Cheshire. Sophie's career with AStar Homecare Tattenhall began with a position within the Whitchurch branch. She knew from a young age that her calling was in a caring profession. Sophie has worked in different positions from carer to co-coordinator, to senior and now Director and registered manager.
She realized that there was an opportunity to branch off from the Whitchurch AStar Homecare organization and offer the highest levels of personal care to those just over the county border. Sophie has a passion for creating personal relationships with clients and their families or trusted persons. Sophie is a reliable advocate for those who wish to stay as independent as possible within their own home.
Tattenhall holds a special place in Sophie's heart as the quaint village is very much central to her daily life. She was married at the historic St Alban's church and has made a pleasant family home with her husband, Matthew and two young sons, Albert and Henry.
Our charming office is situated along the high street of the village. AStar Homecare Tattenhall takes pride in being contained within such a wonderful community and stunning scenery.
Under the guidance and with the infinite support of AStar Homecare Services directors, Adam and Gill, our franchise in Tattenhall was born!
Contact AStar Homecare Tattenhall, Cheshire

Enquire now
Please fill out this simple enquiry form and one of our AStar Homecare Tattenhall representatives will give you a call back at your convenience.
Our 7 Simple Steps to Help with Your Care
We would love to hear from anyone who is considering AStar Homecare for their support. Here are the 7 simple steps you will take to express your interest.
Express your interest – call us or fill in the enquiry form (above) and let us know you are looking for support. We will then take down more information and arrange an initial visit.
Initial visit – This is a free service where Gill or one of the managers will come out to your home and meet you and tell you all about our company and what we do. We will also find out al about you and exactly what it is you're looking for. You are welcome to invite any trusted person to attend and support you too.
Decision – When you have decided on AStar Homecare we will then arrange a start date and confirm appointment times with you. When you are happy with all of this we will start.
DAY 1 – You will always be introduced to any new faces and never be faced with a stranger. Our highly trained, professional team will always be in uniform and show you their ID badges. We will bring our files and personal protective equipment to leave in your home for the team of carers.
Paperwork – you will be asked to sign some documents around your care and support such as data protection, consent for care, medications consent and so on. We will talk you through all of this to ensure you understand.
Quality Assurance – You will receive regular calls or visits to ensure the smooth start of any care and support from our team. We also send out quality assurance questionnaires to ensure the smooth running of the company and always ensure best practice and outstanding support.
Changes – You can make changes over the telephone at any time by speaking to one of our friendly team members.
We offer the support, empowerment and encouragement to live life as comfortably and independently as possible in your own home.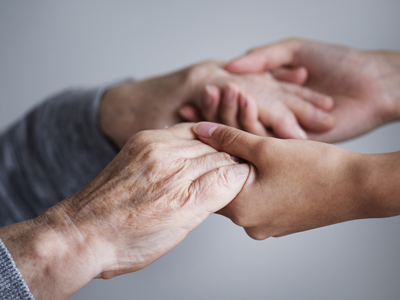 We believe people have the right to choose where they wish to spend the last days of their lives with family close by.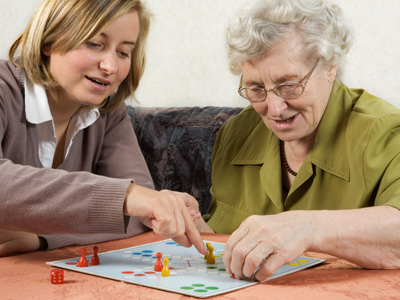 Dementia care and support helps you to have the support needed to carry on living in the place you know and love, your own home.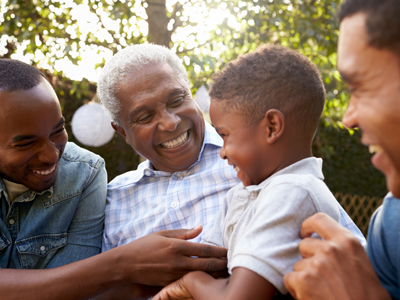 Respite care breaks are an opportunity for carers to take a holiday or simply spend some time looking after their own needs.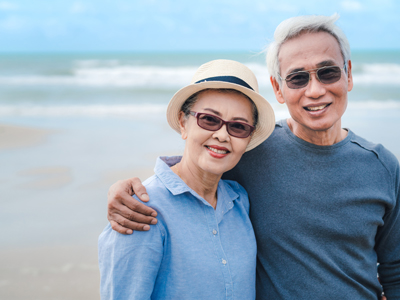 Let Astar Homecare support your needs to relearn the skills required to keep your loved ones safe and independent at home.​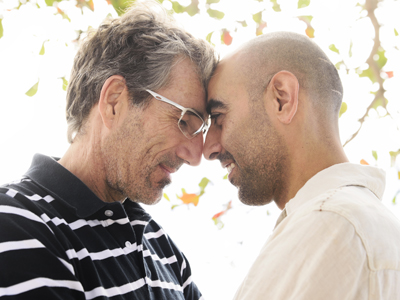 Everyone should be able to be supported without the fear of judgment, transphobia, biphobia, discrimination, homophobia or stigma.
AStar Homecare Tattenhall, Cheshire
Director & Registered Manager: Sophie Dutton
Church Bank House, Church Bank, Tattenhall CH3 9QE
T: 01829 700979 |  E: tattenhall@astarhomecare.co.uk

Office hours: Monday – Friday: 9am to 5pm
Out of office hours: Please telephone 01829 700979 and you will be directed to the Oncall Manager.

Head Office Address
AStar Homecare Services Limited
Birch Grove​
Sylvan Close
Twemlows Avenue
Higher Heath
SY13 2TB
Telephone: 01948 302131
E-mail: post@astarhomecare.co.uk
www.astarhomecare.co.uk
Office hours:
Monday - Friday: 9am to 5pm
Out of office hours:
Please telephone 01948 302131 and you will be directed to the Oncall Manager.
Franchise with Astar Homecare:
Please telephone 01948 302132 to discuss AStar Franchise opportunities.