AStar Homecare Franchise Opportunity
AStar Homecare are an award-winning, family run home care business, who put people first. This ethos has helped us to build our highly profitable business!
Get Care at Home
Become a Team Member
Run your own highly profitable and rewarding home care business
We are proud to offer you our franchise opportunity to provide essential services in your local community.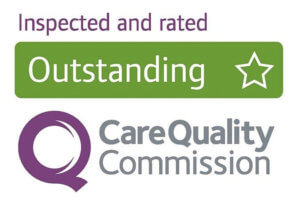 Franchising is on the rise with the surge of people wishing to go into business for themselves. It s a perfect fit fro anyone looking to run a successful business while having the support of a proven and established franchise system.
The home care industry primarily caters to local councils and state-funded individuals, however, demand for private care provision has been growing over the past five years and we have seen a huge increase in numbers.
Over the five years through to 2019 – 2020, industry revenue is expected to continue to grow and will reach an incredible £4.7 billion.


As our ageing population rapidly increases the UK is expected to support sustainable long-term growth.
We will teach you how to enter this lucrative market. You will operate using the award-winning AStar Homecare proven business formula, processes and systems, brand, logo ad website. Our recognised brand and excellent reputation will instantly set you apart from your competitors.
Generating and securing clients is the most important part of any business, and this is where we excel. We are incredibly proud of every member of our team who continue to provide unique, caring, responsive, effective and safe home care services that are tailored to every client's unique needs.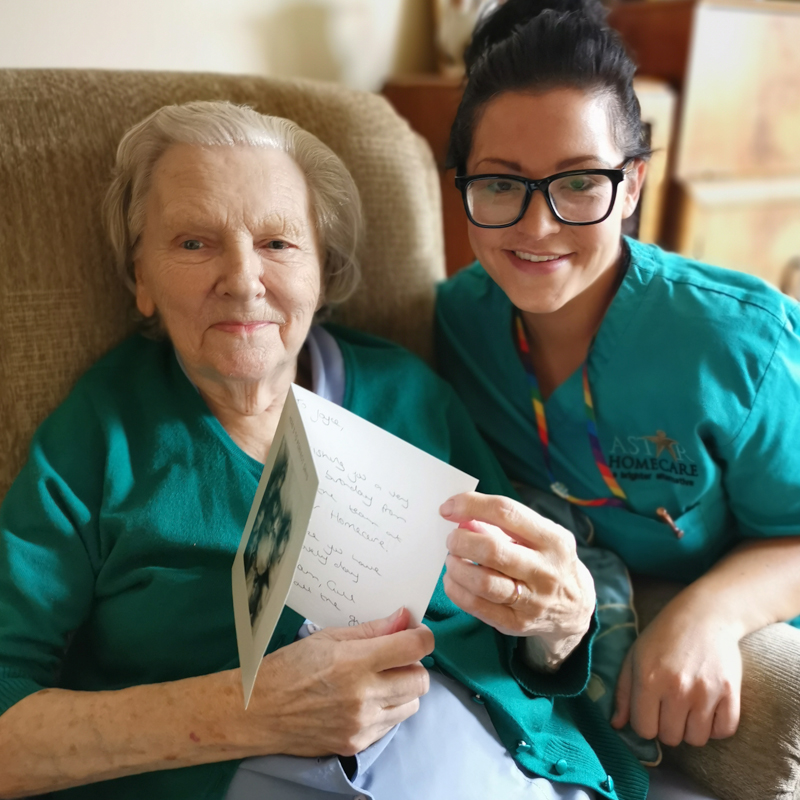 The AStar Homecare franchise does not require you to have any previous care experience, but good people and management skills are essential.
You will have the passion to provide the highest quality of care and support and believe in looking after people and empowering them to live their own unique lives to the full.
We genuinely care about our team and individuals and they are part of our AStar family. If you would like to embark on the exciting journey as an AStar Homecare franchise owner then we'd love to hear from you.
Your Route to a Brighter Future
1. Express Your Interest
2. Discovery Call
A member of the AStar Homecare Franchise team will call you for an informal chat. This will give you the opportunity to ask any initial questions you may have and find out a bit more about the opportunity.
3. Come and Meet the Team
We will invite you to meet with a member of the AStar Homecare team, this will enable you to discuss the franchise in more detail and receive all the financial information.
4. Franchise Agreement
We will discuss the regional areas you will cover and the franchise package. We will then put together your personalised copy of the Franchise Agreement. This is the time to make sure that you are happy with all aspects of the franchise package.
5. Welcome to the AStar Homecare Team
Once you have signed the agreement and paid your fees, your training will begin. You are now on your path to success as a member of the AStar Homecare team!
AStar Homecare Would Love to hear from you

Enquire now
Please fill out this simple franchise enquiry form to register your interest and one of our AStar Homecare franchise representatives will give you a call back at your convenience.
We offer the support, empowerment and encouragement to live life as comfortably and independently as possible in your own home.
We believe people have the right to choose where they wish to spend the last days of their lives with family close by.
Dementia care and support helps you to have the support needed to carry on living in the place you know and love, your own home.
Respite care breaks are an opportunity for carers to take a holiday or simply spend some time looking after their own needs.
Let Astar Homecare support your needs to relearn the skills required to keep your loved ones safe and independent at home.​
Everyone should be able to be supported without the fear of judgment, transphobia, biphobia, discrimination, homophobia or stigma.
Head Office Address
AStar Homecare Services Limited
Birch Grove​
Sylvan Close
Twemlows Avenue
Higher Heath
SY13 2TB
Telephone: 01948 302131
E-mail: post@astarhomecare.co.uk
www.astarhomecare.co.uk
Office hours:
Monday - Friday: 9am to 5pm
Out of office hours:
Please telephone 01948 302131 and you will be directed to the Oncall Manager.
Franchise with Astar Homecare:
Please telephone 01948 302132 to discuss AStar Franchise opportunities.