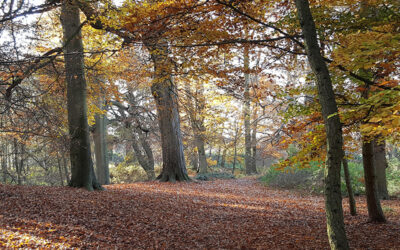 Welcome to our September and October autumnal newsletter. To read the full newsletter simply click here.Our Autumn newsletter is packed full just for you, it features AStar team updates, season highlights, award news, congratulations and puzzles.What a wonderful...
AStar Homecare Would Love to help you

Say Hello!
For many people, care and support at home is a wonderful, welcome alternative to residential care. Our specialist home care service provides one-to-one support tailored to suit you, and in many cases is financially more beneficial.