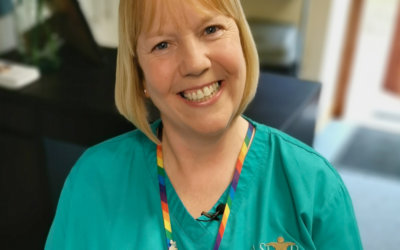 My name is Michelle Cadman. I am 49 years old and wanted to share with you my experience of the Care Sector.Some 12 years ago now my journey in care started! I went to a Care Home in Cheshire, not too far from where I lived. I still remember my very first Shadow shift...
AStar Homecare Would Love to help you

Say Hello!
For many people, care and support at home is a wonderful, welcome alternative to residential care. Our specialist home care service provides one-to-one support tailored to suit you, and in many cases is financially more beneficial.