Care Sector Experience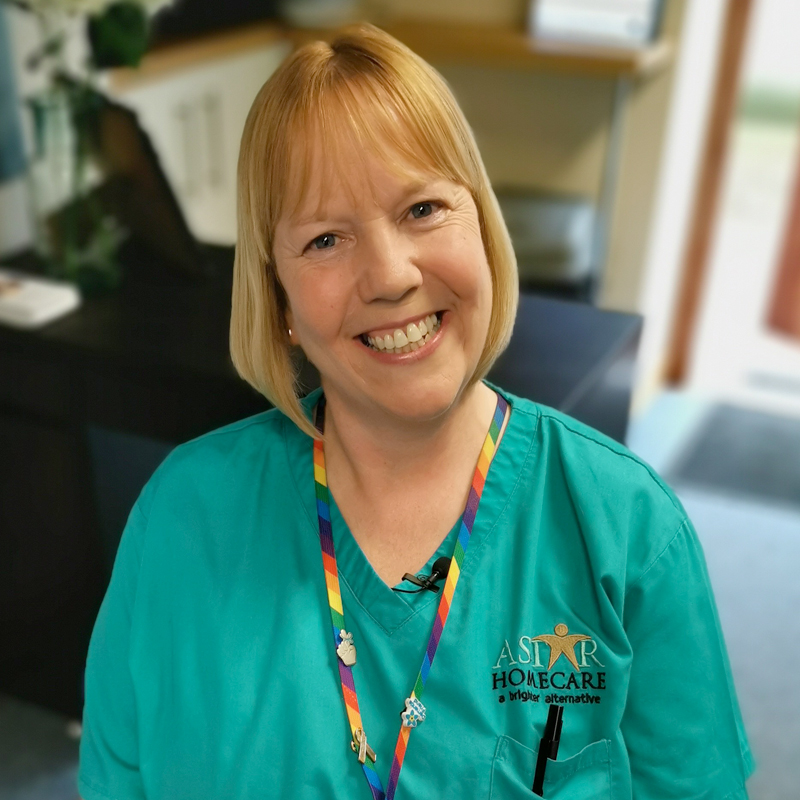 My name is Michelle Cadman. I am 49 years old and wanted to share with you my experience of the Care Sector.
Some 12 years ago now my journey in care started! I went to a Care Home in Cheshire, not too far from where I lived. I still remember my very first Shadow shift and I was introduced to a little welsh lady. She looked right at me and said to me "Are you going to look after me now" right there and then I knew I had found a career! I replied "Yes" to the lady and I got the biggest smile back she melted my heart. Obviously at first my shifts were quite daunting, and I had so much to take in. It didn't help I'd never done this type of work before. But I persevered and regularly visited my little welsh lady and before I knew it time went by and I lived my role in the care sector. I was making a real difference.
Sadly, as the years passed, 10 of them in fact things drastically changed. The Care home had gone from being private to corporate and it was no longer personable. I felt like there was no time anymore to spend with the people we supported. It became more like a conveyor belt. This really upset and this was not the reason I once loved my job so much! I felt like I was losing my mind and I became so unhappy and stressed. I knew I needed a change and I really didn't want to leave the are sector or my memory of the little welsh lady who although had sadly passed away, I kept her smile and those words in my heart.
In December 2018 my life changed for the better! I became part of Team AStar! Gill and Adam are so fantastic, they treat me so well and nothing is too much trouble.
​
After my weeks training, which I loved even though id done some before, I still learnt new things, I started to meet my new individuals. They were and are all so amazing. I no longer feel like I'm working. Its like I'm socialising and visiting family every day and helping and supporting people. I feel so happy and now I go home wit no stress at all. I have never looked back since December 2018. No two days are the same for me anymore. My days of Care Homes are long behind me. I never wanted to leave care but I knew I needed to leave care homes.
I have gained so much confidence since being with AStar Homecare. Our standards are so high and that's what I love.
Its not just about personal care its so much more than that. We spend time with people and get to know them. We become their family and sometimes we are the only people they see in a day! They look forward to my knock on the door!
I would urge anyone who is thinking about this to go for it. If I hadn't of taken that chance I wouldn't be where I am today, and I have since had a promotion to area supervisor. At 49 I feel alive again and I have my life back.
Change can be scary; I understand but sometimes its just what we need. ?
If you are caring and compassionate and have passion in your heart, then pick up that phone and feel what I feel every day! Money cant buy that feeling.
AStar Homecare Would Love to help you

Say Hello!
For many people, care and support at home is a wonderful, welcome alternative to residential care. Our specialist home care service provides one-to-one support tailored to suit you, and in many cases is financially more beneficial.